Hey listeners, we need your help!
Oprah Winfrey is planning to do a follow-up interview with Willie Jessop (deemed Willie the Thug by FLDS followers) where Willie expresses a radical change of heart and will be allowed the opportunity to promote himself and his business interests.
FLDS Investigator Sam Brower claims that Jessop, "has brought more suffering to Women and children, and also men, than anyone other than Warren himself."
Jessop's alleged activities are long and sordid and include allegedly arranging underage marriages, violence and intimidation, and allegations of human trafficking. He he has joined sides with Bruce Wisan to try to defame Elissa Wall in her lawsuit against the UEP Trust and is involved in re-victimizing men and women who have escaped the FLDS. He is also capitalizing on the place where Warren had plans to abuse women by turning Warren's old home into a Bed and Breakfast vacation spot.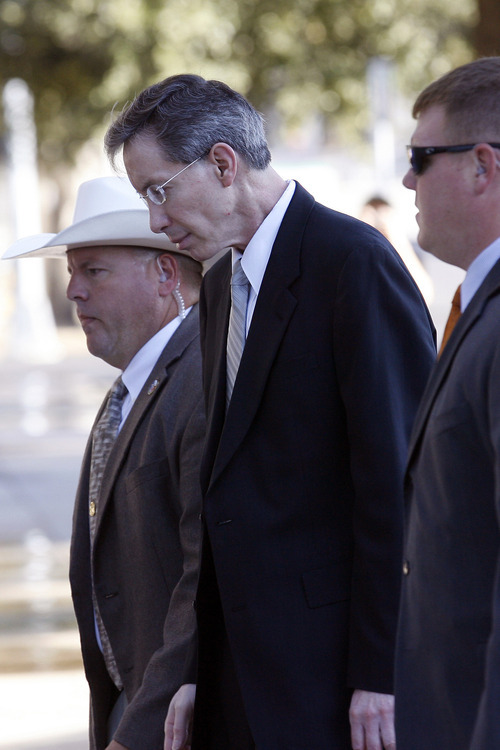 Why would Oprah give a known thug and misogynist, a man who is clearly profiting off of the crimes of Warren Jeffs, a platform to continue to abuse victims? Are ratings worth empowering a man who has allegedly damaged the lives of thousands?
Willie Jessop is no hero and he needs to change more than his heart, he needs to change his actions.
Please share this post and retweet this hashtag:
‪#‎DontHostCriminals‬ ‪#‎WillietheThug‬ ‪#‎StopWillieJessop‬
————————–
For more information on #WillietheThug and his alleged crimes:
http://www.deseretnews.com/…/Washington-County-sends-dossie…
http://www.gosanangelo.com/news/spokesman-pleads-the-fifth
http://www.sltrib.com/…/willie-jessop-who-once-defended-war…
http://www.sltrib.com/…/willie-jessop-who-once-defended-war…
http://www.sltrib.com/…/57949516-191/jessop-rights-flds-hil…
http://www.dailymail.co.uk/…/Polygamous-sect-leader-Warren-…
http://tvbythenumbers.zap2it.com/…/oprah-where-are-…/377630/